To all WorldSchoolers traveling the central part of Japan (Kobe-Osaka-Kyoto), we are Canadian owners of several language schools near Osaka. If you are in our area and wish for the minor break of a day away from your little ones after being on the road together, we offer you a free day to drop your kids off with us at our main school.
We run preschool-aged English-immersion programs for Japanese children to study/play from 10-3 Monday-Saturday and your kids are welcome to join us. They can interact with Japanese children of similar age in an all-English environment while you are free to shop, see some sights that kids might not otherwise be interested in, or just relax and have a personal day.
The age range for students Monday to Friday is 2-6 years and Saturdays we accept kids as old as 8 years. You can drop your child(ren) off for the whole day or even just for a morning (10-12) or afternoon (12-3) session. Class sizes are generally from 3-8 students per day, so there is plenty of personal interactive time with the teacher, as well as with the other students.
Check us out and contact us at:
URL:www.rainbow.8107.net
Email: rainbowlearningcentre@8107.net
rainbowlearningcentre@yahoo.ca
Address:314 Shojaku Station Plaza
1-6-5 Minami Kishibe, Suita, Osaka 564-0011
Or, if you're in Japan already, call us at 06-4860-8848. Our staff can speak English.
Jay and Melinda Gould
Rainbow, Inc. (Rainbow Learning Centres)
Visitors from Colorado, USA.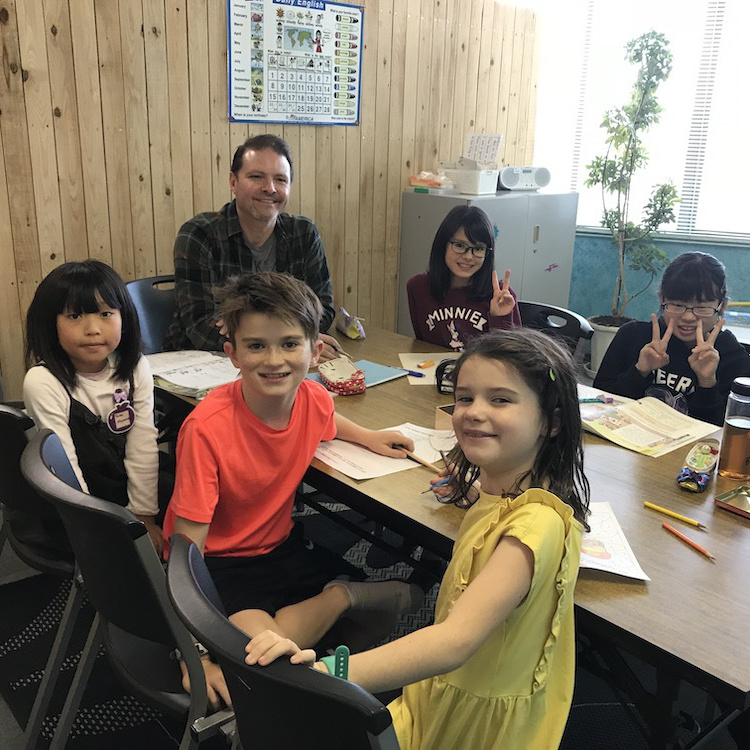 Siblings from Colorado, USA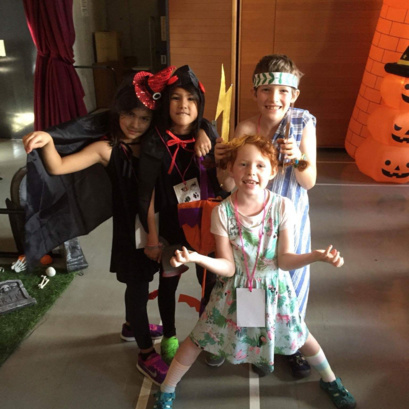 Some worldschoolers from Seattle & Canada/Holland visited us during our Halloween party.
We had a visitor from Australia in April.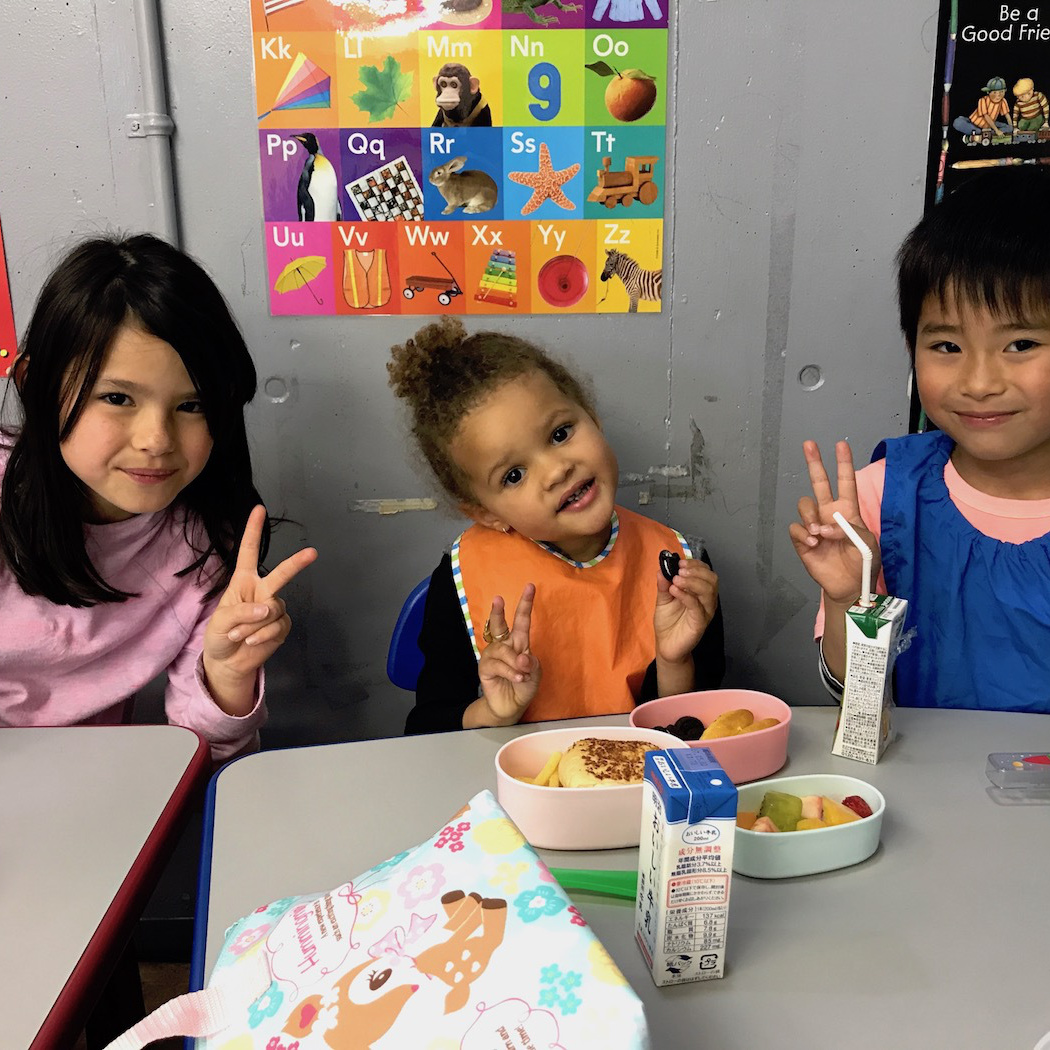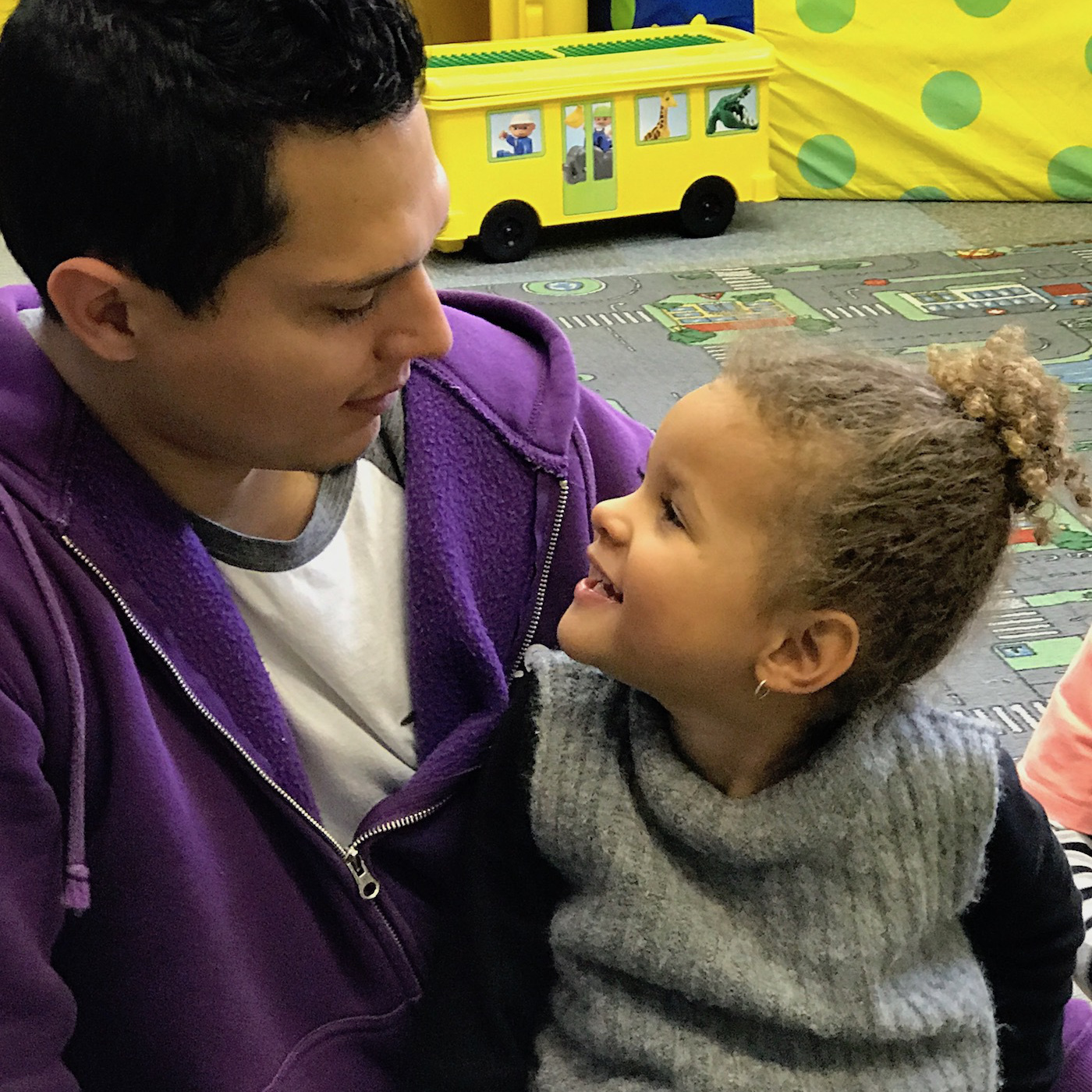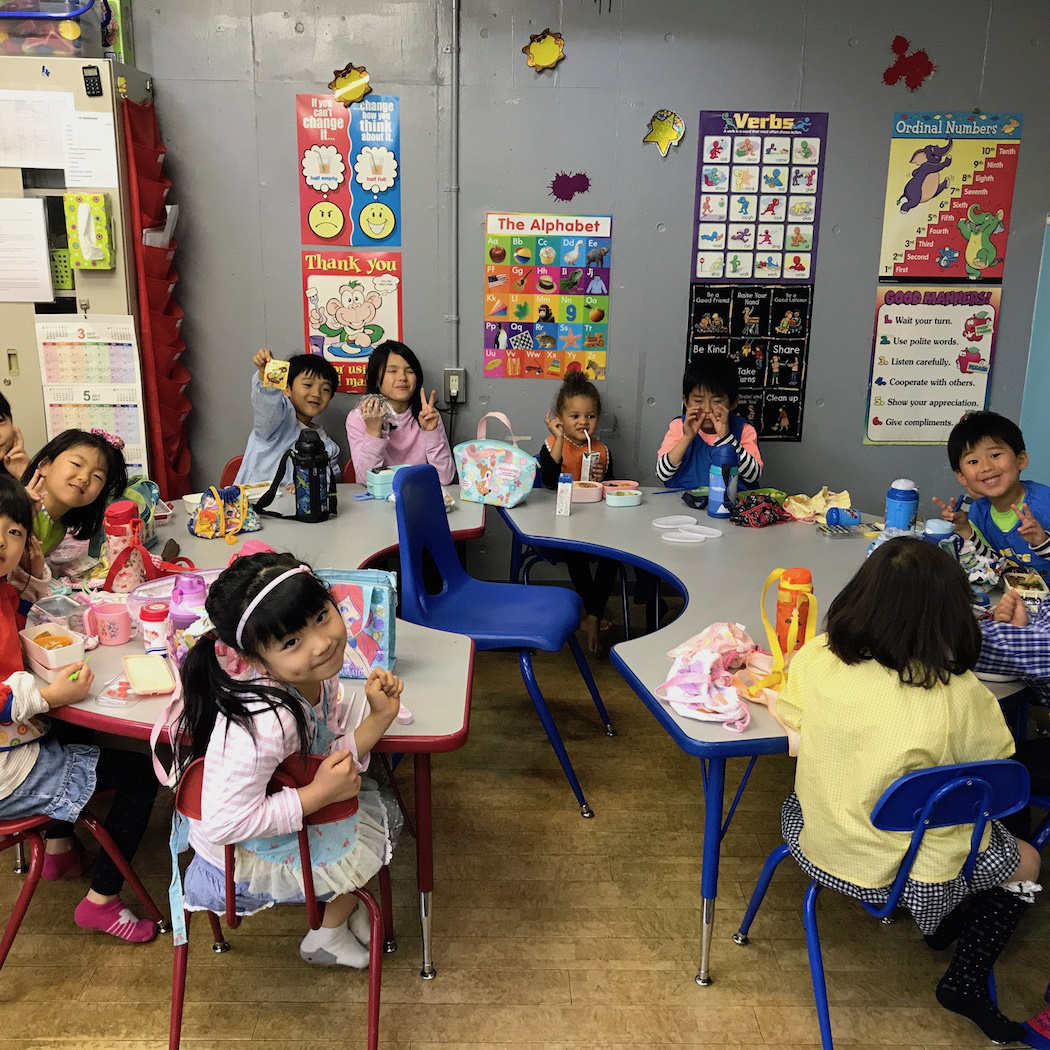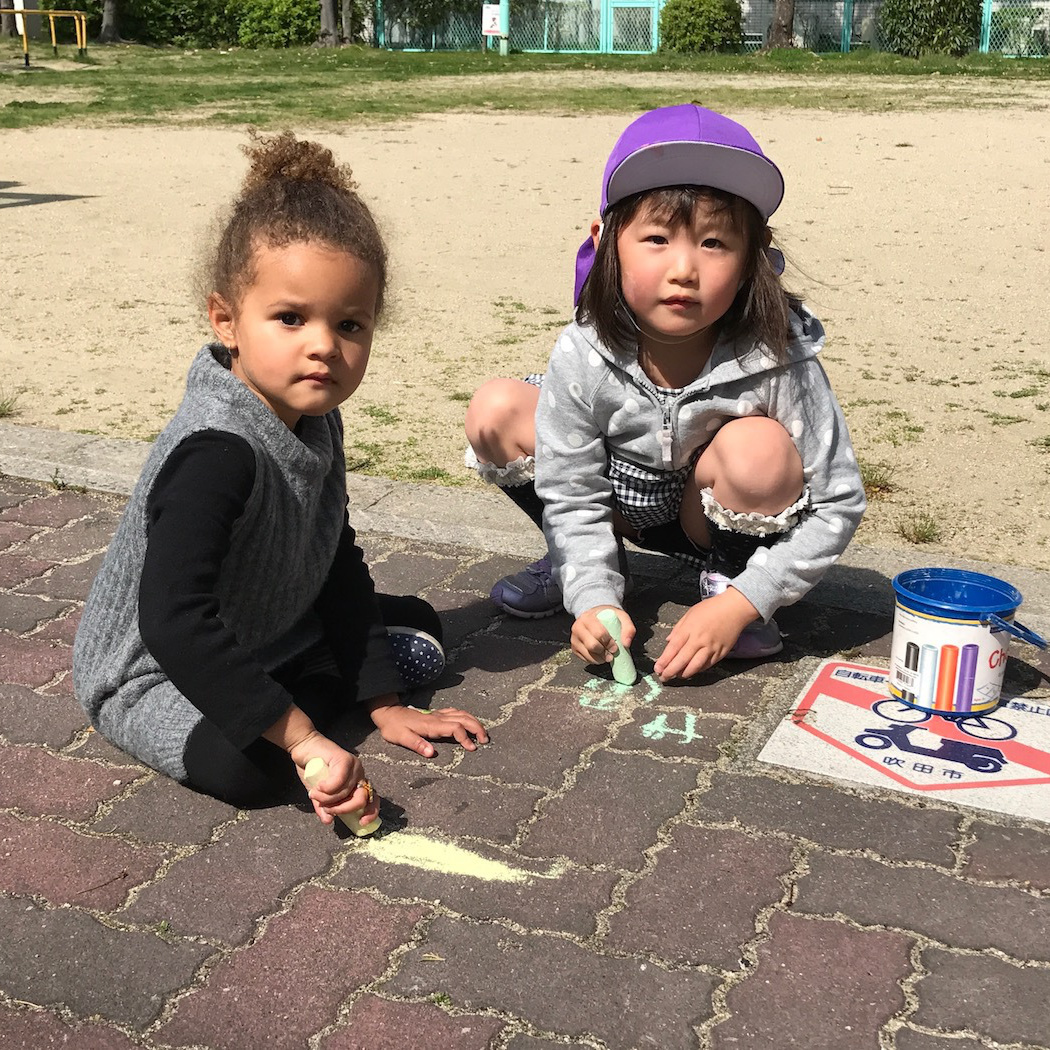 A family from the USA came by for 3 Saturdays.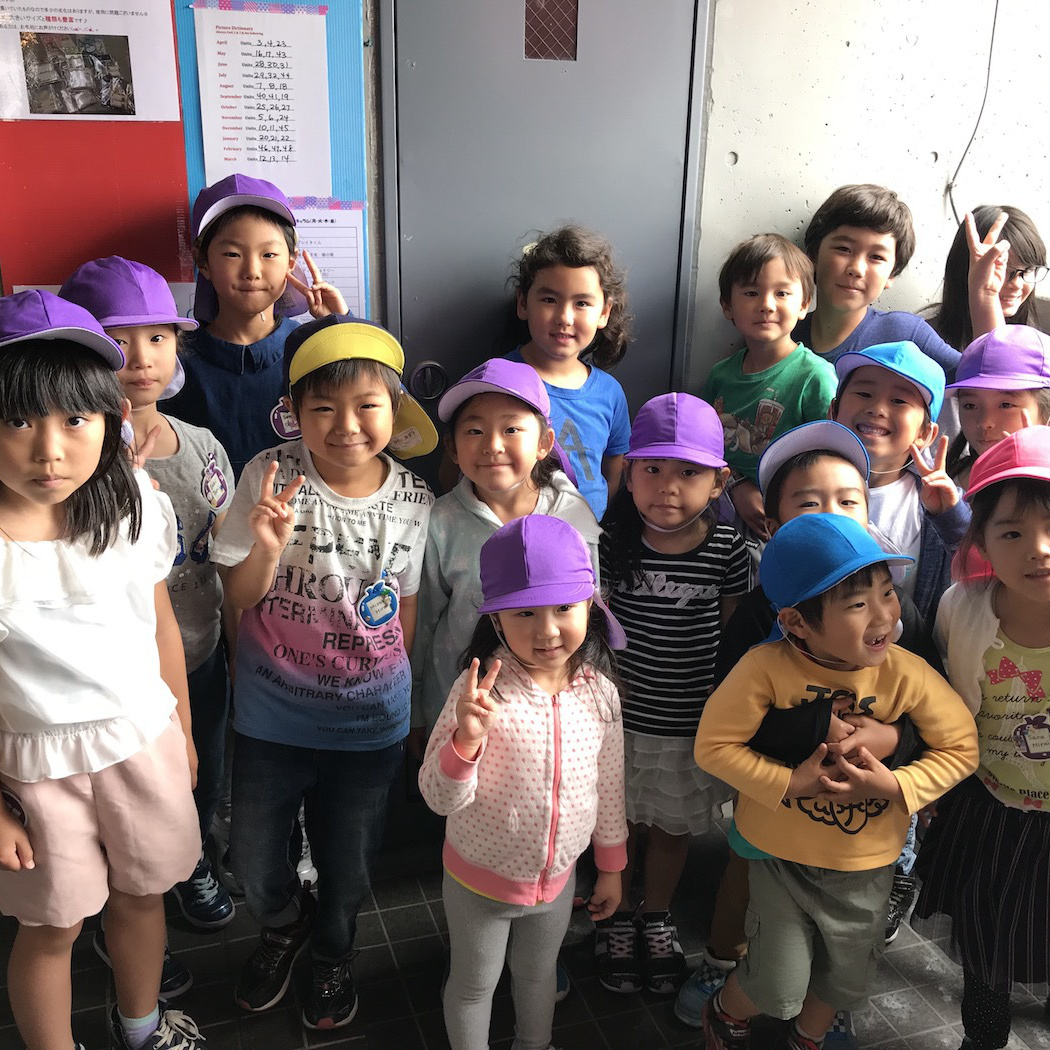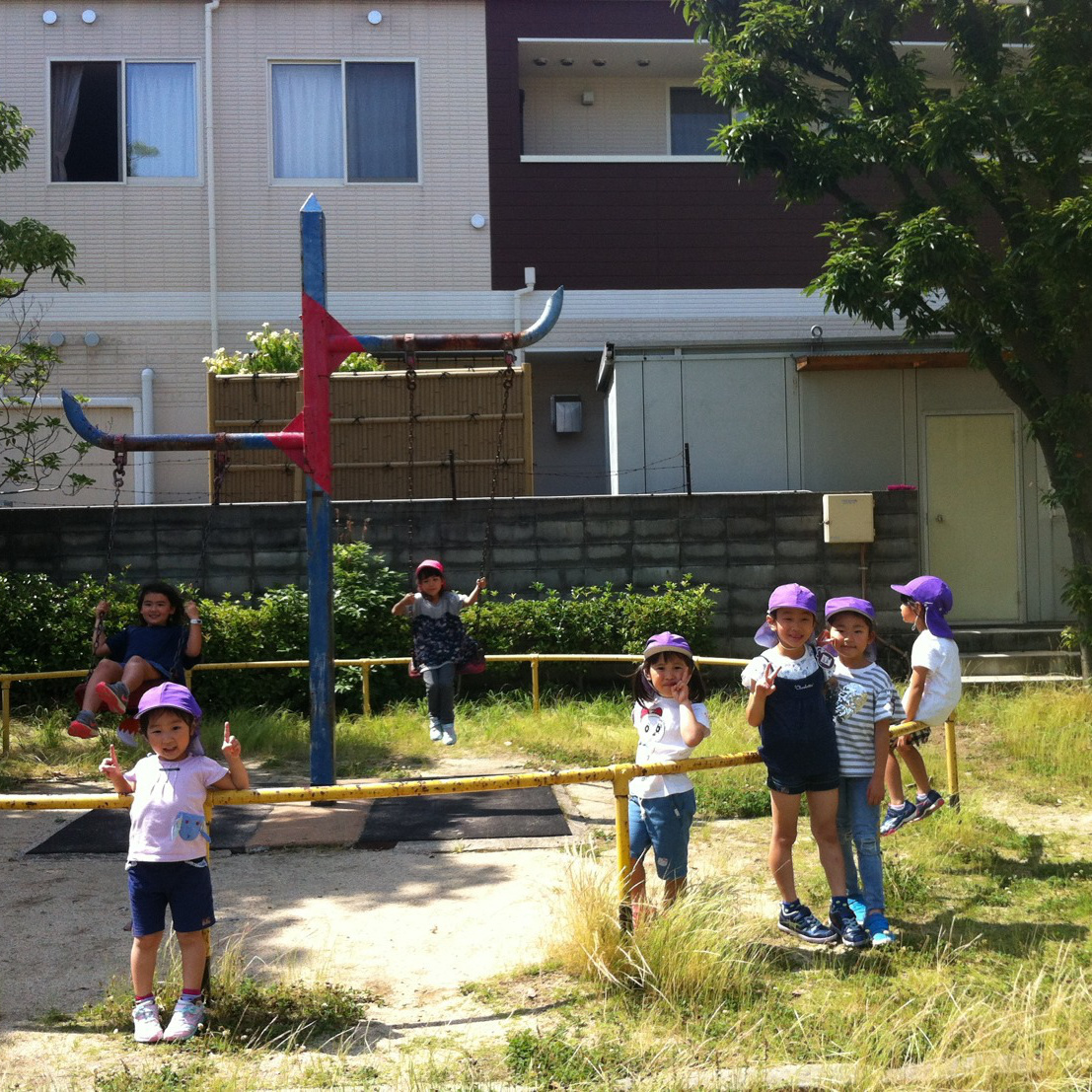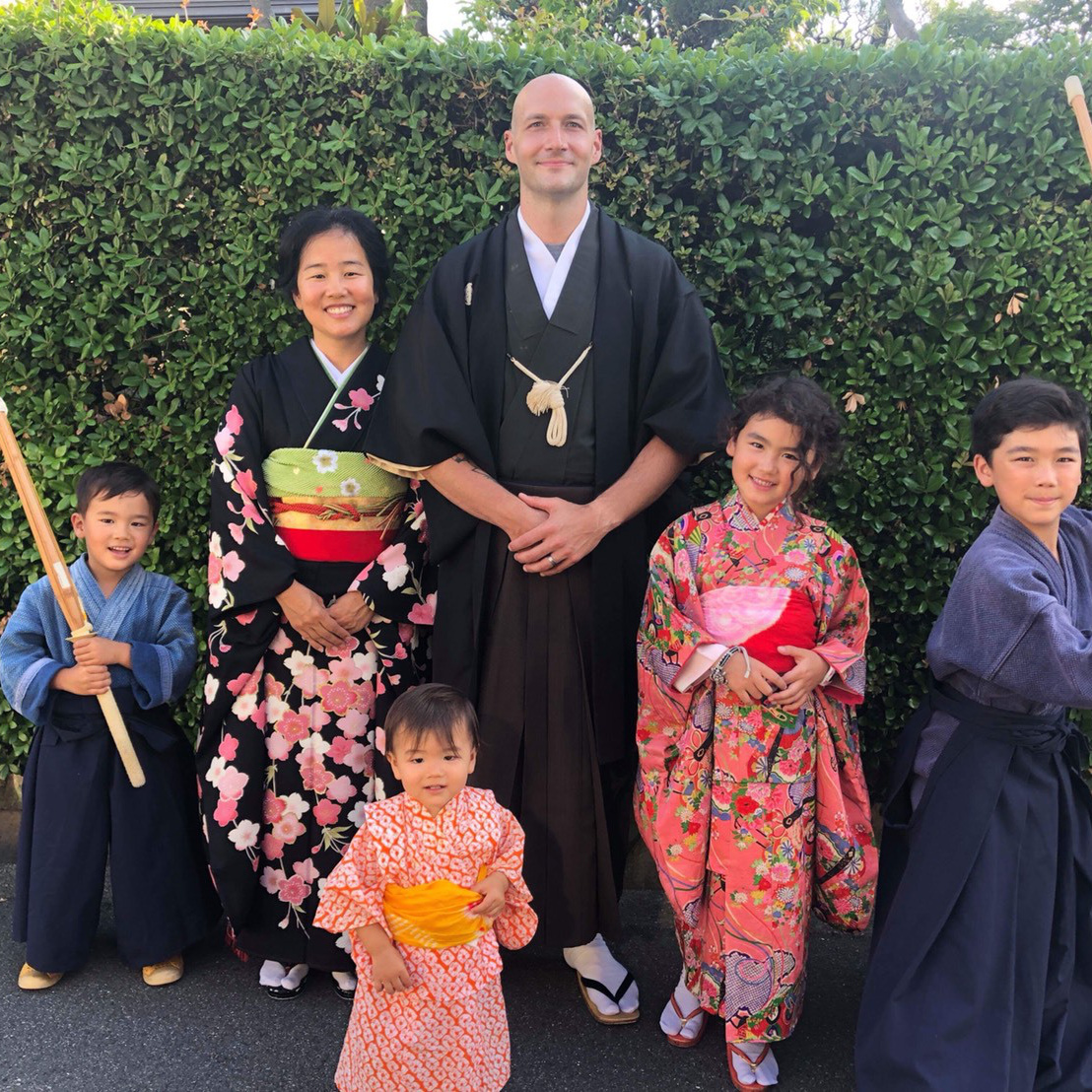 They even had time to try on kimonos.
We had a another visitor from the USA in June.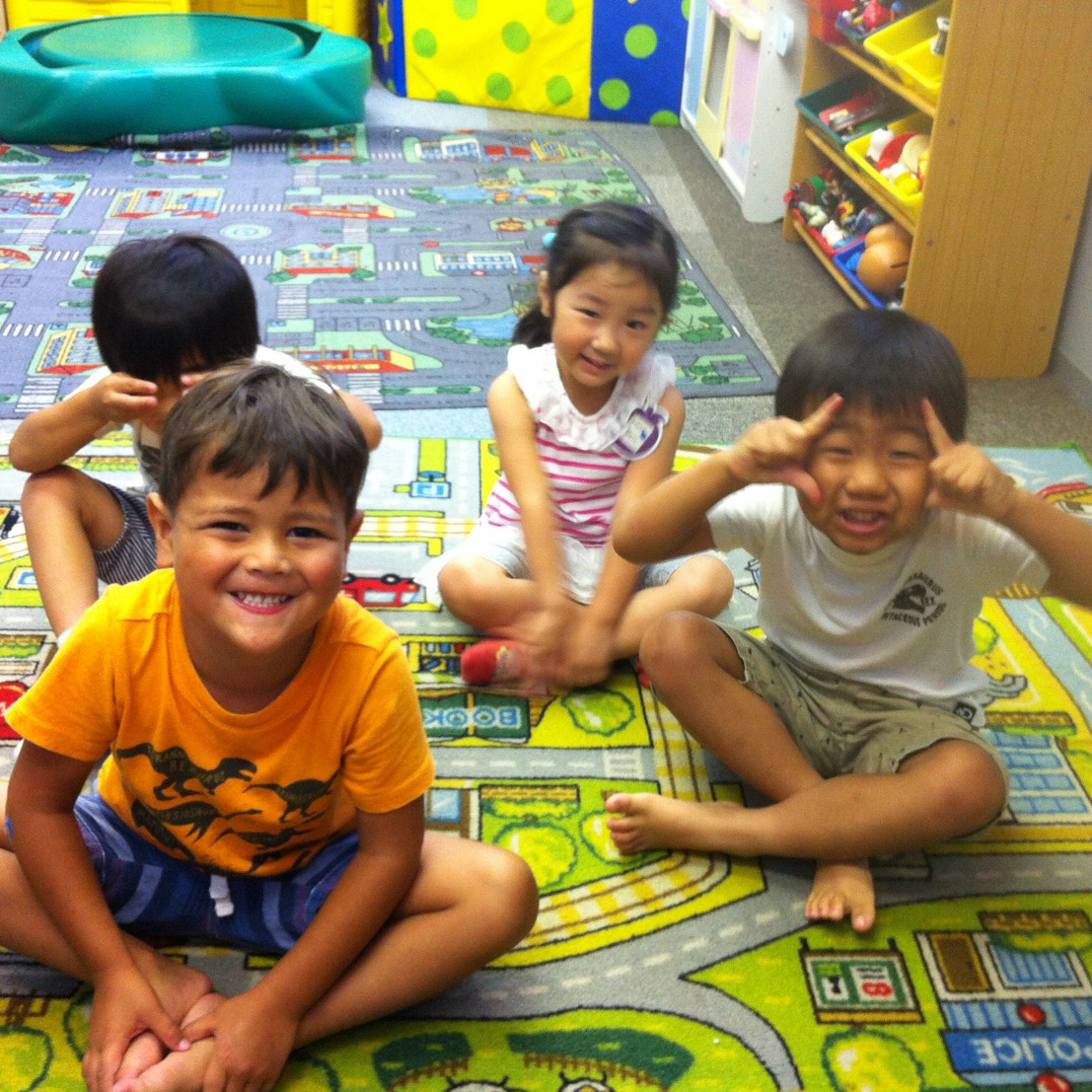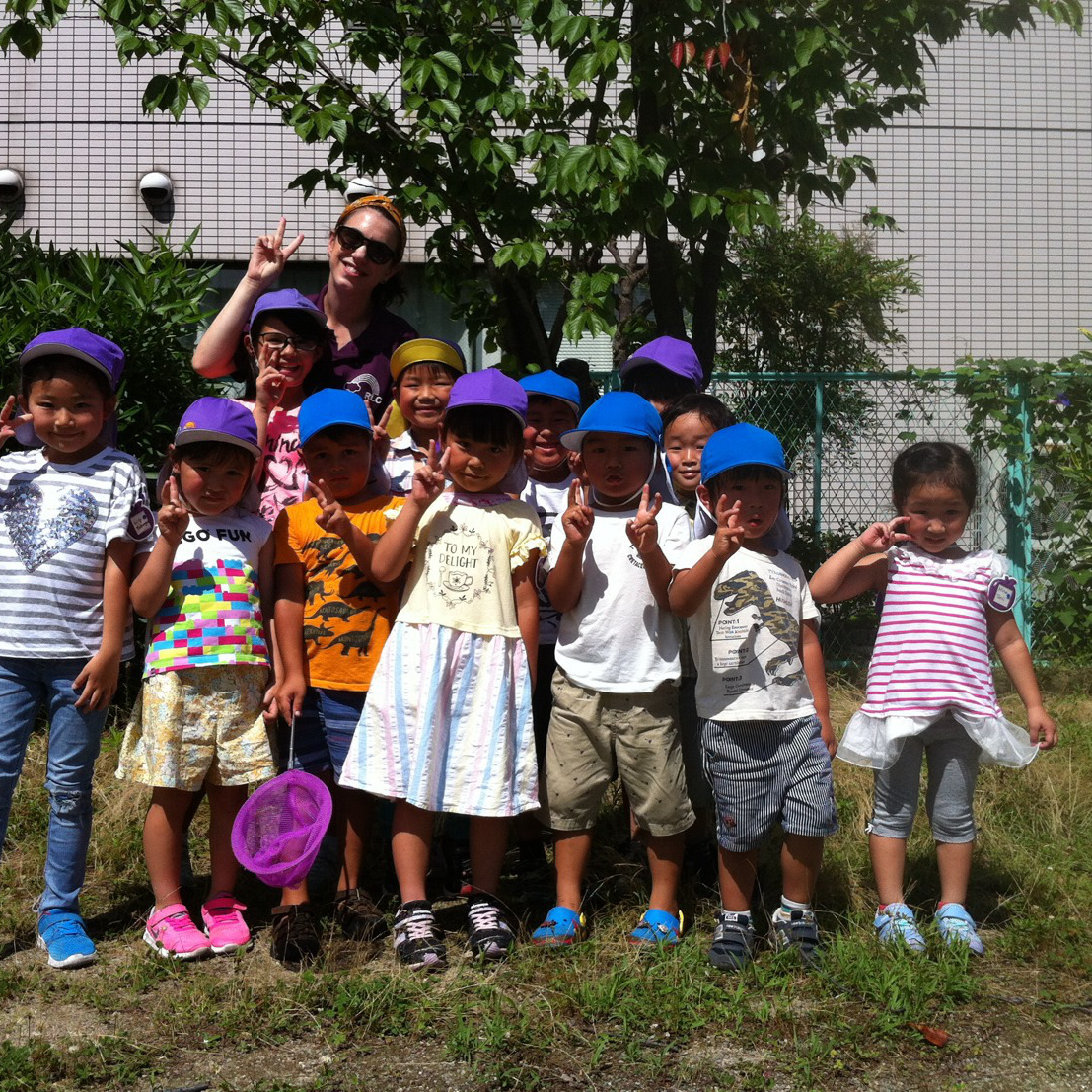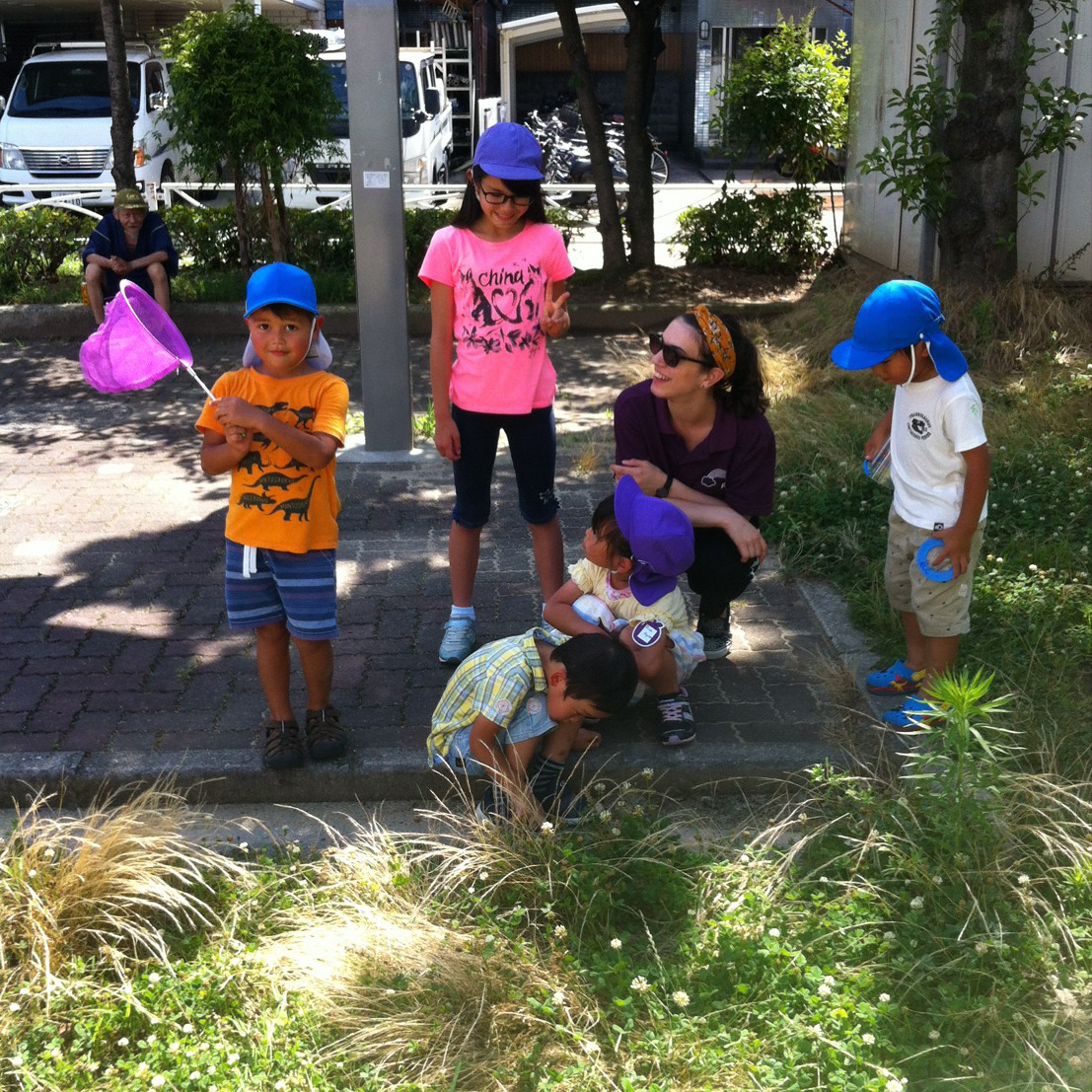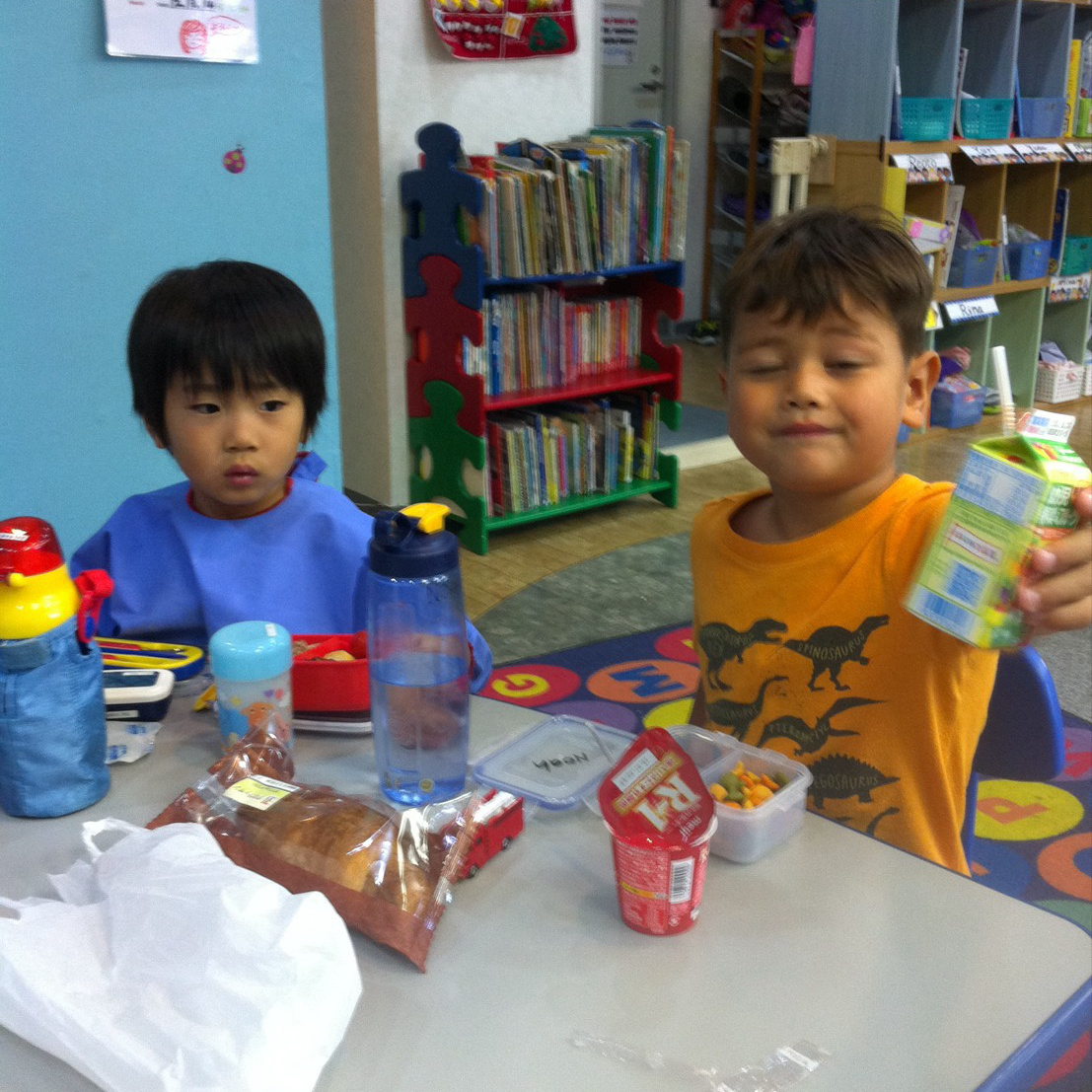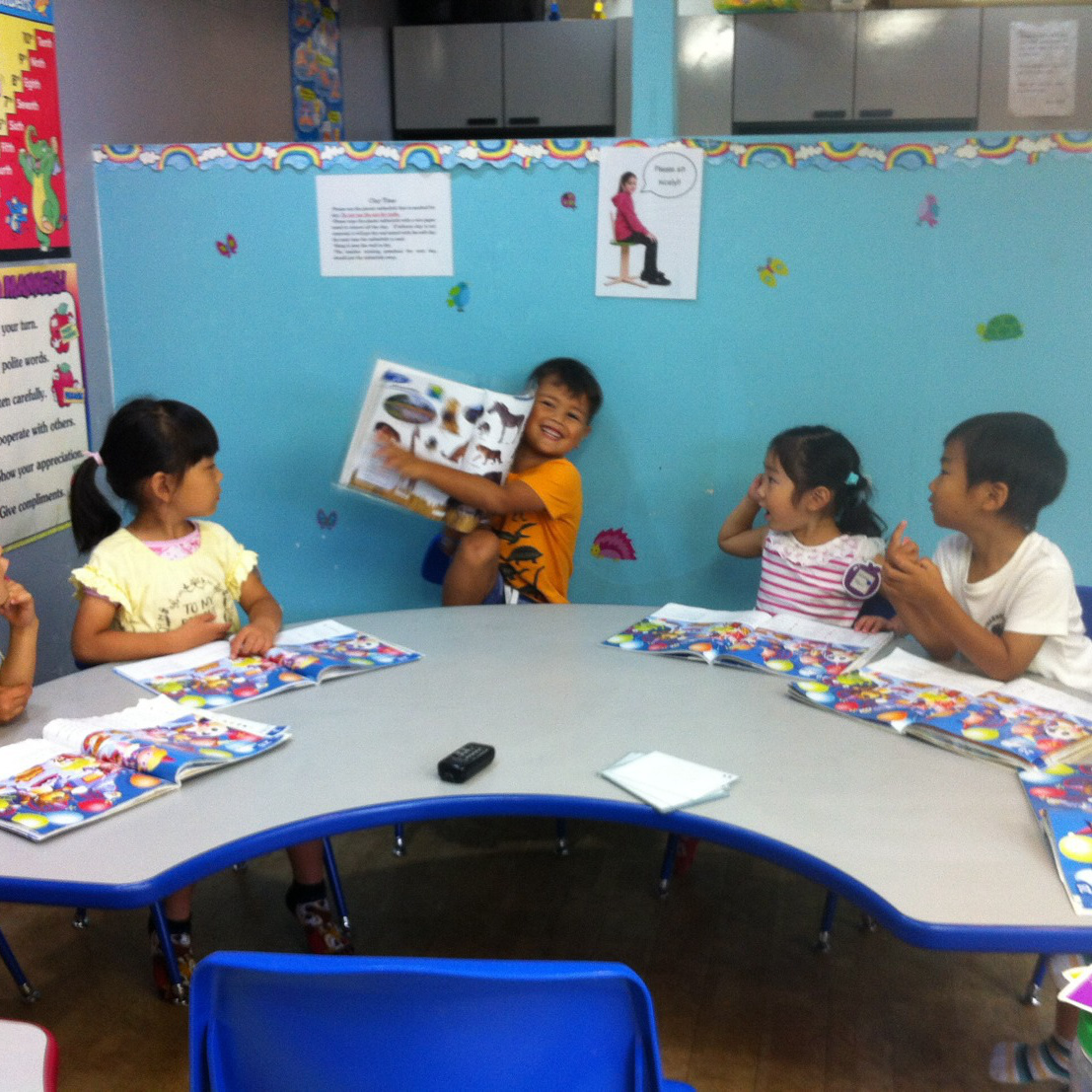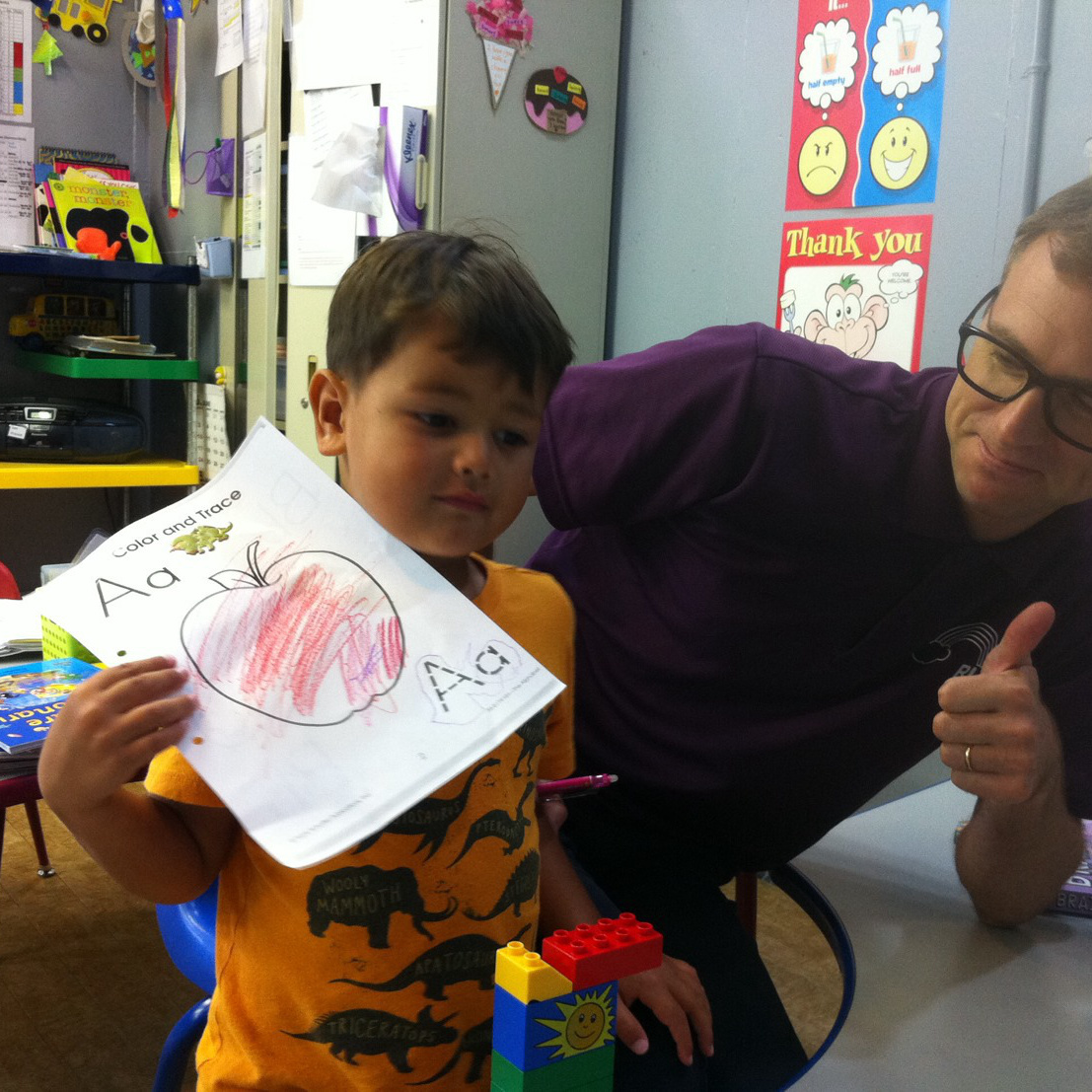 HPホームへ